&nbspContacto

Teléfono:



Te atenderá Pilar.
Lunes-Viernes de 10 a 14h

Email:



Te atenderá Juan Carlos.
Lo antes posible


1993/2020 - 27 Años


1993 - 2020
27 Años sirviendo Playbacks y Midi Files


100.000 Usuarios


+ de 100.000 Usuarios en estos 27 Años.
Muchas Gracias.


¡CUMPLE CON LAS NORMAS!
¡AYUDA A NUESTROS SALVADORES!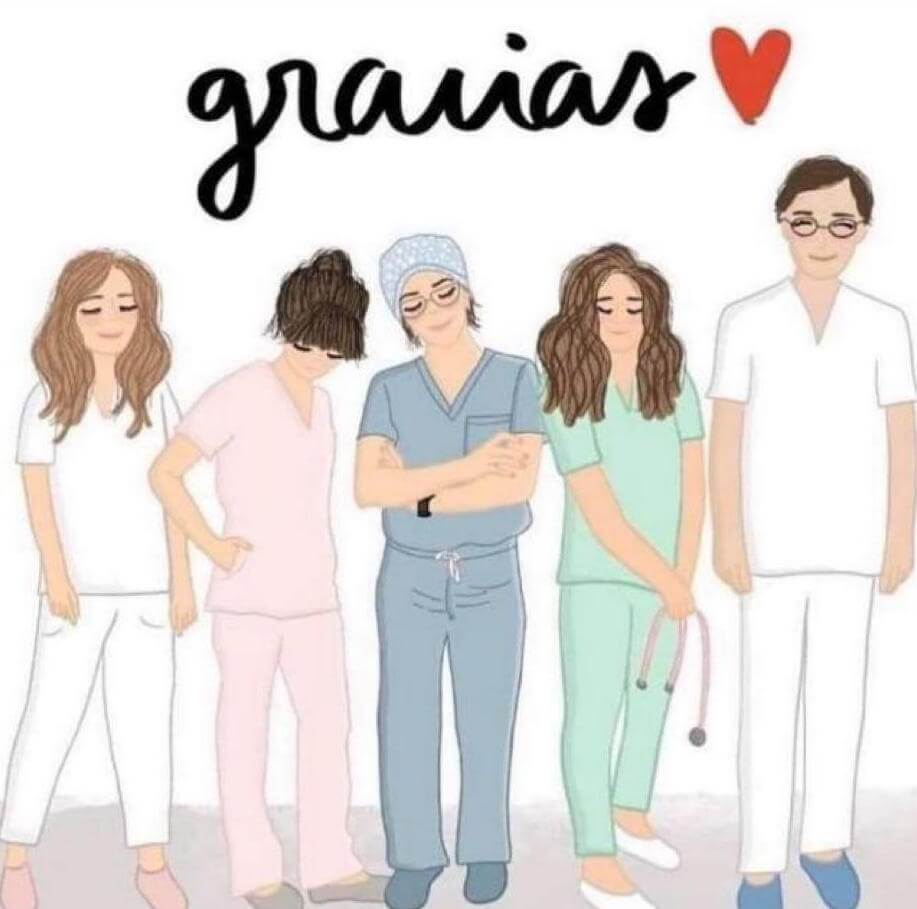 | | | |
| --- | --- | --- |
| | %> Demo Midi File: | |
---

Gilbert O'Sullivan
Clair



Clair, the moment I met you, I swear.
I felt as if something, somewhere,
Had happened to me, which I couldn't see.
And then, the moment I met you, again.
I knew in my heart that we were friends.
It had to be so, it couldn't be no.
But try as hard as I might do,
I don't know why.
You get to me in a way I can't describe.
Words mean so little when you look up and smile.
I don't care what people say,
To me you're more than a child.
Oh Clair, Clair

Clair if ever a moment so rare
Was captured for all to compare.
That moment is you in all that you do.
But why in spite of our age difference do I cry.
Each time I leave you I feel I could die.
Nothing means more to me
Than hearing you say,
I'm going to marry you.
Will you marry me? Oh hurray!
Oh Clair, Clair

Clair I've told you before
Don't you dare! Get back into bed.
Can't you see that it's late.
No you can't have a drink.
Oh allright then, but wait just a minute.
While I, in an effort to babysit,
Catch up on my breath,
What there is left of it.
You can be murder at this hour of the day.
But in the morning the sun will seem a lifetime away.
Oh Clair, Clair, Oh Clair.




---

Carro

Productos: 0

&nbsp¡COLABORA!

¡CUMPLE CON LAS NORMAS! ¡AYUDA A NUESTROS SALVADORES!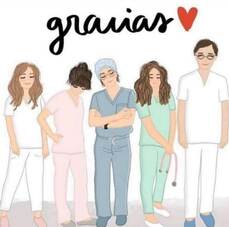 Precio
Precio Por
Midi File, Midi Karaoke ó Playback MP3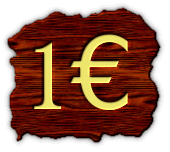 Pedido Mínimo:
10 Temas (10€)
&nbspMidi Karaoke

¿Qué es un MIDI KARAOKE?
Un MIDI KARAOKE
es lo mismo que un
MIDI FILE.
La única diferencia es que lleva la Letra incorporada.
Nada más.